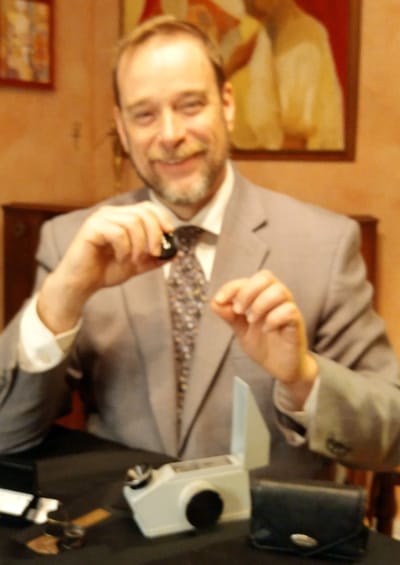 David Bidwell, President and owner of Gem Pro Appraisal services, LLC has a diverse background of over 30 years in the jewelry industry. Since 1993, David has worked in fine jewelry retail sales, wholesale gemstone sales and appraisal practice with a major gemological laboratory and as an independent gemologist and appraiser.

David holds a graduate gemologist diploma from the Gemological Institute of America (G.G., GIA). He is a senior member in good standing with the National Association of Jewelry Appraisers (SM, NAJA). David has passed certification examinations with both the NAJA and Appraisers Association of America (AAA), and has passed the examination for the uniform standards of professional appraisal practice (USPAP).

Formed in 2011 Gem Pro Appraisal Services, LLC is contracted to provide appraisal services for the city of New York, Estate lawyers, Retailers and private individuals for a variety of appraisal needs.